gusto
Il gusto di un cibo, di una cosa, di una persona, può ingannare perché contiene troppe possibilità di errore. Può essere alterato dal nostro appetito, dalla nostra curiosità, dal nostro desiderio, dal momento della sorpresa come da quello dell'assuefazione. Solo il retrogusto conserva il vero sapore, diluito sì, ma anche depurato; e solo nel retrogusto si manifesta l'idea della persona, della cosa, del cibo che abbiamo assaporato.
(Arthur Schnitzler, 1862-1931)

4° concerto
Giovedì 6 dicembre 2018 alle 19.00, Sala da concerto della Scuola di musica Capodistria
---

Luka Batista, chitarra ed elettronica (Slovenia)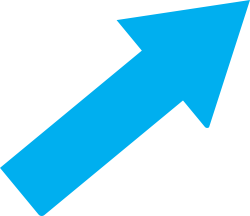 Élise Jacoberger, fagotto (Francia)
---
PROGR

MMA:
Toshio Hosokawa (1955): Sen VII (1995) per fagotto solo
Olga Neuwirth (1968) Torsion (2003-2005) per fagotto e tape


prima esecuzione in Slovenia
Olav Lervik (1982) Rotor (2010) per fagotto solo


prima esecuzione in Slovenia
Luka Batista (1993): karnatX5 (2018)


prima assoluta
Luka Batista (1993): batty_psekt7.5 (2018)


prima assoluta
Luka Batista (1993): bufferfun (2018)


prima assoluta

---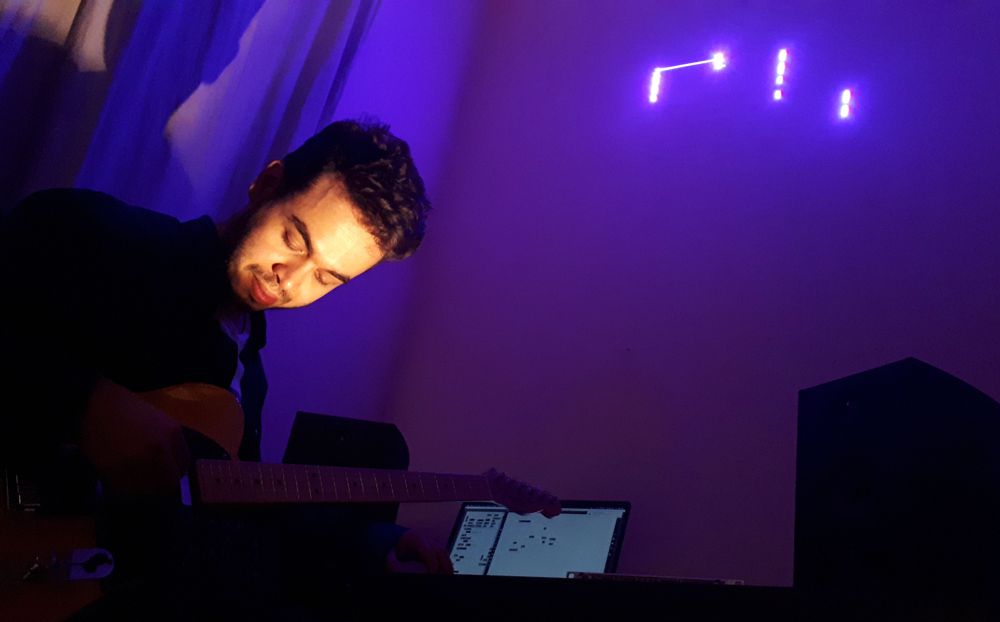 Luka Batista (Koper, 1993) is an Amsterdam-based guitarist, composer and electronic musician. He is currently following the Live Electronics master's program at the Conservatorium van Amsterdam, studying with Marcel Wierckx, Jos Zwaanenburg, Frank Baldé, Jorge Isaac and Hidde de Jong, focusing on interactive composition and performance, audiovisual music, spatialisation and expanding traditional instruments with sensor interfaces. After about a decade of classical guitar studies with guitarists Marko Feri, Tanja Brecelj and Friderik King, he graduated at the local music high school in his hometown of Koper. Along the way, electric guitar began to have an increasing role in his musical development and opened Batista a door to start exploring a variety of different genres where improvisation and rhythm are among the key ingredients. In 2013 he moved to the Netherlands to study at the Conservatorium van Amsterdam with guitarists Jesse van Ruller, Maarten van der Grinten, Martijn van Iterson, Martien Oster, Edoardo Righini and Matiss Cudars, and in May 2017 graduated with a bachelor's degree in jazz guitar. While in high school, he also started taking composition lessons with composer and conductor Ambrož Čopi. During his time at the Amsterdam conservatory, he studied composition with André Douw, Yaniv Nachum, Joël Bons, Wim Henderickx, Richard Ayres and Amit Gur. Composing has slowly become the core of Batista's focus, also significantly influencing his guitar playing. He has been increasingly interested in using technology for music making, its impact on the way we play traditional acoustic instruments and exploring the relationships between acoustic and digital sound.
About the music
Luka Batista seeks to expand the possibilities of electric guitar using technology to push himself out of the comfort zone and safety of instrument related habits. The structure of his compositions is to a large extent provided by modular synthesiser-inspired workflow and computer algorithms which analyse live guitar playing. As a result, the electronics are different in every performance. In combination with Batista's improvisation with roots in jazz, this contributes to the liveliness and spontaneity of the music. His interest in electronics was born out of wanting to explore the creative applications of fundamental nature of sound and limits of auditory perception. Close attention to timbre has been of particular influence on dealing with pitch, harmony and the ways he combines acoustic and digital sound. Time, rhythm and groove are an equally important element in his music, drawing influences from electronic dance genres like breakcore, glitch and techno, as well as South Indian Carnatic music.
---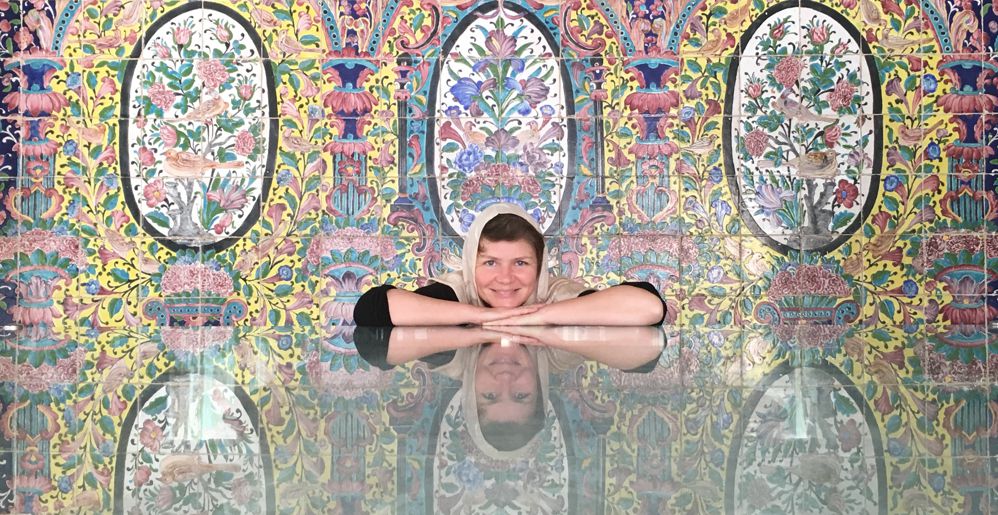 Elise Jacoberger was born in 1982 in Guebwiller. She studied bassoon at the Basle Conservatory and with Pascal Gallois at the University of Arts in Zurich, where she became specialised in the interpretation of contemporary music. Elise performs regularly in various orchestral and chamber music formations in France, Germany and Switzerland including Ensemble Intercontemporain, Ensemble musikFabrik, Basel Sinfonietta and ensemble proton bern. She has performed at many festivals including MaerzMusik, Ultraschall, Venice Biennale, Darmstadt Summer and the Huddersfield Contemporary Music Festival. Elise has premiered many works for bassoon; this list includes compositions by Harrison Birtwistle, Arthur Kampela, Olga Neuwirth and Marc Sabat.
---